Vineri, 26 Iunie 2020 14:26
Monitor LED DELL Gaming S2719DGF 27 inch 2K 1 ms Black-Silver FreeSync 144 Hz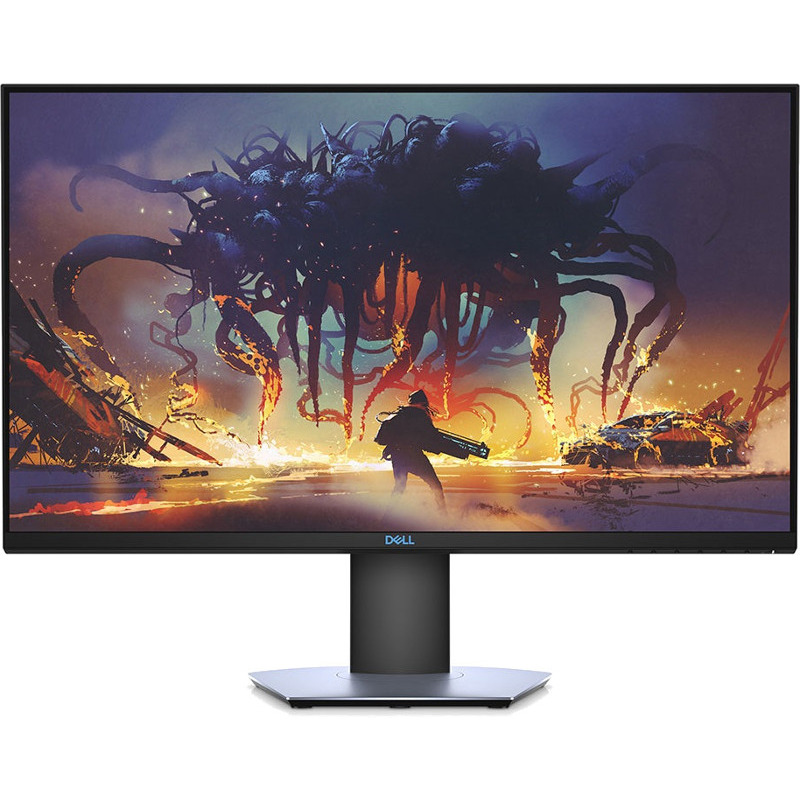 Pro:
-Design placut, interfata intuitiva, blue light filter, culori reprezentate corect, anti-glare, rezolutie 2k, 27 inch, destul de mare, diverse profile pentru modul in care este folosit (gaming, movie, productivity etc.), FreeSync compatibil cu placi video nVidia (il folosesc cu un GTX 1060 prin DisplayPort);
-Refresh rate-ul de 155 Hz si FreeSync-ul sunt formidabile in jocuri si nu numai. Ajungi sa nu mai vrei sa treci pe 60 Hz;
-Foarte bun si pentru productivitate. O deosebita placere sa lucrezi pe el (3D modeling, coding, browsing etc.);
-Monitorul vine cu un stand solid de calitate, placut la atingere;
-Monitorul dispune de porturi USB si o iesire jack 3.5mm, foarte utile;
-Posibilitatea de montare pe perete;
Citeşte mai mult...
Joi, 23 Aprilie 2020 12:49
Nokia will publish its first-quarter report on April 30, 2020 at approximately 8 a.m. Finnish time (EEST). The financial report will be made available on the Nokia website immediately after publication.
Nokia only publishes a summary of its financial reports in stock exchange releases. The summary focuses on Nokia Group's financial information as well as on Nokia's outlook.
The detailed segment-level discussion will be available in the complete financial report available at www.nokia.com/financials. Investors should not solely rely on summaries of Nokia's financial reports, but should also review the complete report with tables.
Nokia's analyst conference call will begin on April 30, 2020 at 3 p.m. Finnish time. A link to the webcast of the conference call will be available at www.nokia.com/financials. Media representatives can listen in via the link, or alternatively call +1-412-717-9224.
About Nokia
We create the technology to connect the world. Only Nokia offers a comprehensive portfolio of network equipment, software, services and licensing opportunities across the globe. With our commitment to innovation, driven by the award-winning Nokia Bell Labs, we are a leader in the development and deployment of 5G networks.
Citeşte mai mult...
Luni, 06 Aprilie 2020 16:39
Nokia has today published its annual sustainability report, covering the company's sustainability performance in 2019 and focusing on four priority areas: improving people's lives with technology, climate, conducting business with integrity, and people.
"Nokia's People & Planet Report 2019 looks at how we can improve the lives of people – our employees, customers, and wider society – and better care for our environment at the same time. The context our report is being published in has changed because of the coronavirus pandemic, but the fundamental issues remain the same, and, if anything, now have greater urgency because of the challenge the world faces," said Rajeev Suri, President and CEO of Nokia, in a blog post.
Citeşte mai mult...
Joi, 02 Aprilie 2020 20:53
Sistem Gaming Warrior XII, Intel i5-9400F 2.9GHz Coffee Lake, 8GB DDR4, 1TB HDD + 128GB, GTX 1650 4GB GDDR5, Iluminare RGB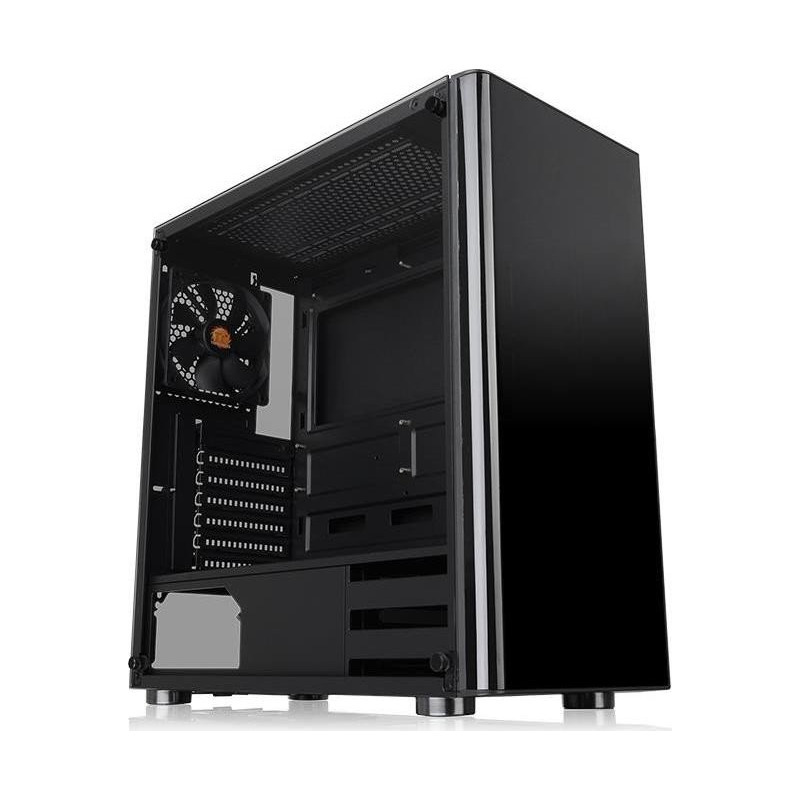 Sistemul nu este compatibil cu monitoarele care au doar intrare VGA.
PC Garage iti recomanda: Adaptor HDMI - VGA
Sistemele PC Garage nu se pot modifica la cerere. Configuratiile sistemelor se schimba in cazul in care anumite componente nu se mai gasesc pe stoc sau se lanseaza versiuni noi. In functie de model, se pot adauga sistemului PC Garage ales: memorie RAM suplimentara, unitati de stocare HDD/SSD, ventilatoare. Dupa achizitie, configuratia sistemului PC Garage poate fi modificata si de catre utilizator fara a pierde garantia.
Specificatii tehnice .............
Citeşte mai mult...