Marţi, 15 Septembrie 2020 13:10
Sistem Gaming Callisto, Intel i7-9700F 3.0GHz Coffee Lake, 16GB DDR4, 512GB SSD, GTX 1660 SUPER 6GB GDDR6, Iluminare RGB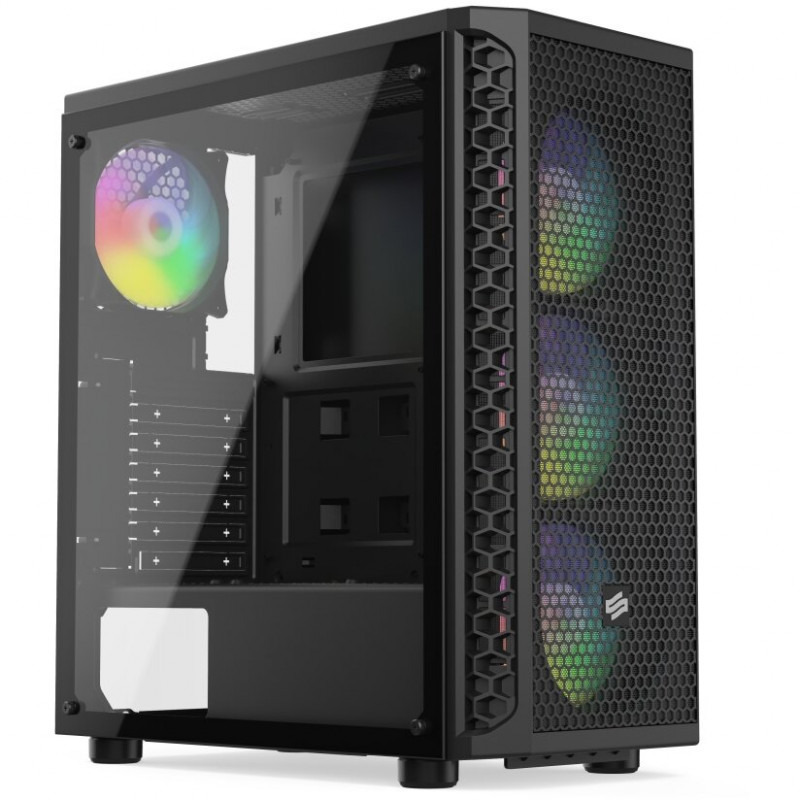 Specificatii tehnice .......................
Citeşte mai mult...
Luni, 14 Septembrie 2020 13:14

Nokia today announced that DISH Network has chosen Nokia's cloud-native, standalone Core software products to help it build the most advanced, disruptive, fully-automated, cloud-native 5G network in the U.S. with high-level scale, performance, and efficiency.

The deal follows months of joint testing as Nokia and DISH proved their respective "any cloud" capabilities in multiple cloud environments, along with Nokia's ability to integrate and deliver a fully cloud-native, containerized, end-to-end solution.

Citeşte mai mult...

Joi, 27 August 2020 10:15




LS ELECTRIC, one of South Korea's biggest providers of electric power equipment and automation solutions, and Nokia have signed a Memorandum of Understanding (MoU) to collaborate on creating intelligent and analytics-based platforms to evaluate the performance of utility assets. This platform will allow LS ELECTRIC's customers to proactively manage mission-critical asset performance by identifying root causes and adapting to changing conditions in order to better maintain or replace assets quickly and efficiently.

Under the agreement, LS ELECTRIC and Nokia will conduct a Proof of Concept (PoC) trial of Nokia's SpaceTime asset lifecycle optimization application, prior to rolling out the solution to LS ELECTRIC's customers. By leveraging the solution's risk analysis capabilities, customers can improve operational efficiency by maximizing asset lifespan and improving visibility of their probability of failure.

Nokia's SpaceTime asset lifecycle optimization platform – based on big data analytics and machine learning technology – will enable LS ELECTRIC to enhance its offerings in the utility asset market by adding assessment capabilities to its asset portfolio.

Citeşte mai mult...

Marţi, 18 August 2020 10:09




Sunrise Communications AG, the Swiss operator, has deployed Nokia's cloud-native converged charging software in order to more rapidly package, price and promote a wide range of consumer and business services and to future enhance the user experience for the company's 3.5 million customers.

Developed for the needs of 5G, internet-connected devices and multi-vendor deployments, Nokia Converged Charging (previously called Nokia Smart Plan Suite) provides the flexibility to react quickly to changing market conditions.

5G enables new business speed, scale and innovation, along with growing demands for premium digital experiences. In the era of digitalization, this trend touches B2C, B2B and B2B2x business models and sets a new pace for service launches. This calls for agile, highly flexible Business Support Systems (BSS) capabilities.

Citeşte mai mult...

Sâmbătă, 15 August 2020 18:28

Citeşte mai mult...
Pagina 1 din 62