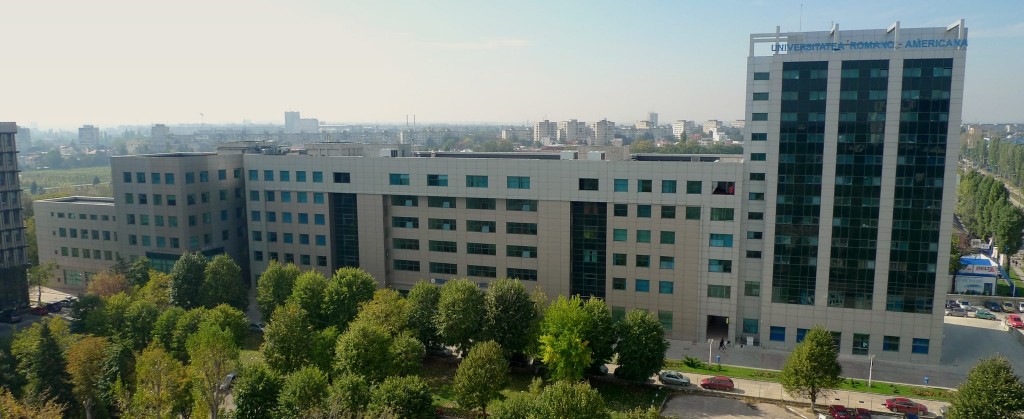 The Romanian-American University was founded in 1991 by Professor Ion Smedescu, Ph.D., with the purpose of promoting the American progressive educational values combined with the rich internationally recognized academic traditions of the Romanian educational system.
The founder succeed in bringing to Romania the US higher education principles that have as support the general model the American society: the efficient organization of the activity, the sense of duty, cultivation of the working spirit, self-respect and respect for the others, honest spirit of competition, challenge the others and yourself.
Conceived as an alternative and complementary form to the public higher education, the University has 6 Schools in its structure: 5 teaching Economics and one Law.
Within the context of the university reform and of Romania's integration process in the European Union, the introduction of the European dimension, matching curricula, the compliance with the European standards, promotion of the academic performance internationally recognized criteria, the inter-university cooperation, academic mobility and the recognition of studies and diplomas are among the strategic objectives of the Romanian-American University.
Due to the reform imposed by the Bologna Process, the University pursued the increasing compatibility of its educational offer with that of the European education and has also achieved, through its actions, the opening of an integrated education system (bachelor – master – Ph.D.).